I am amazed how people from Etsy are talented every day i find new artist to admire their creativity!
Here are some of my today's
finds
I love this print by Brandy Cattoor. It is so beautiful! I love color palet it reflects state of mind of the pearson captured. Great art piece!
Check out this artist shop for more great paintings.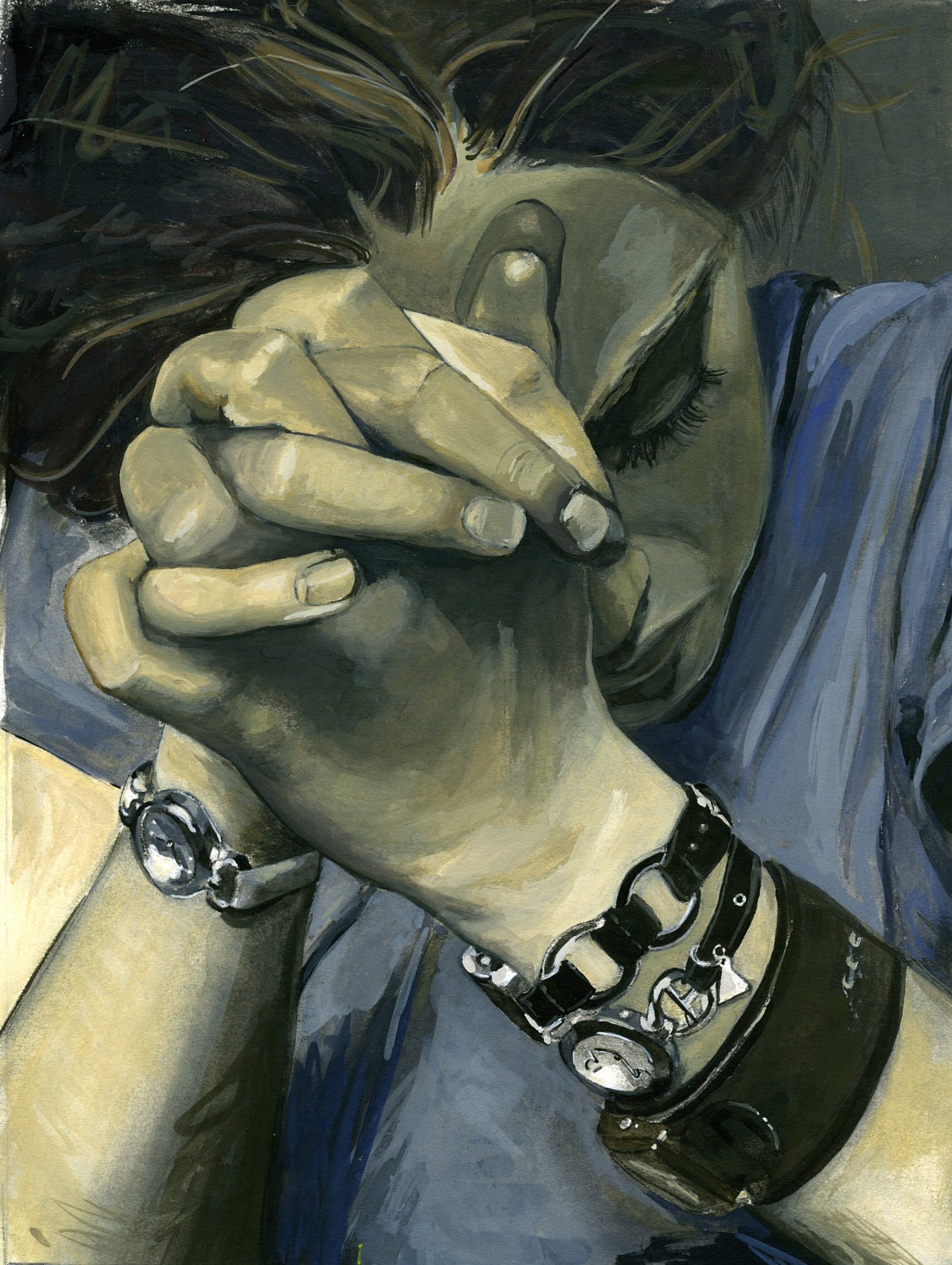 My On line shop:
www.jpwithlove.etsy.com
Facebook page:
www.facebook.com/JPwithLove
Web site:
www.jpwithlove.com
Twitter:
www.twitter.com/JPwithLove